hdzhl co., ltd
Country:

China (Mainland)
Business Type: Trading Company


x

Mr.felix

Ms.Tina

Ms.Daisy

Mr.Felix
Tel: +86-13032617415
Ms.Tina
Tel: +86 18231170832
Ms.Daisy
Tel: +86-18630082079
Fax:
City: Handan
Street: china
MaxCard: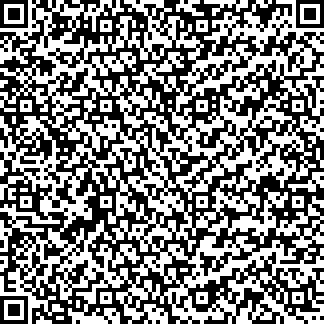 Keywords
high purity Synephrine hydrochloride
low price Synephrine hydrochloride
good quality Synephrine hydrochloride
Quick Details
ProName: Synephrine hydrochloride
CasNo: 5985-28-4
Appearance: white powder
Application: Pharmaceutical
DeliveryTime: within 2-3 days after payment
ProductionCapacity: 500 Kilogram/Month
Purity: ≥98%
LimitNum: 10 Gram
Superiority
Synephrine Hcl(Oxedrine) is an alkaloid; synephrine produces most of its biological effects by acting as an agonist at adrenergic receptors. IC50 value: Target: adrenergic receptor agonist There is some evidence that synephrine also has weak activity at 5-HT receptors, and that it interacts with TAAR1 (trace adrenergic amine receptors). d-synephrine inhibited the uptake of [3H]-norepinephrine with an IC50 = 5.8 μM; l-synephrine was less potent (IC50 = 13.5 μM). d-Synephrine also competitively inhibited the binding of nisoxetine[m] to rat brain cortical slices, with a Ki = 4.5 μM; l-synephrine was less potent (Ki = 8.2 μM). In experiments on the release of [3H]-norepinephrine from rat brain cortical slices, however, the l-isomer of synephrine was a more potent enhancer of the release (EC50 = 8.2 μM) than the d-isomer (EC50 = 12.3 μM). This enhanced release by l-synephrine was blocked by nisoxetine.